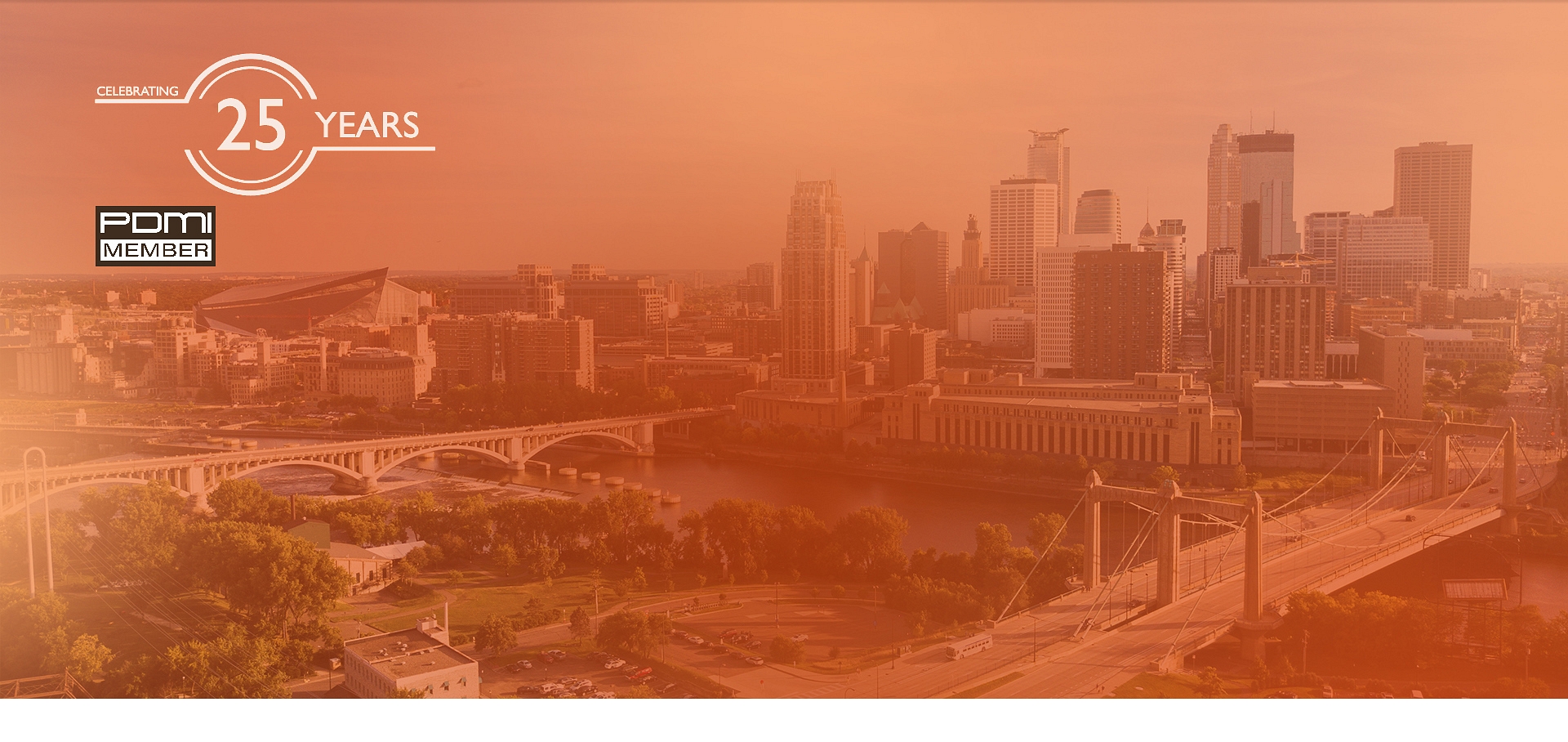 See what your ad campaign has been missing.
Experience.
Developing strategic partnerships since 1995.
Depth.
Pairing 10 second to 60 minute advertisements with broadcast television stations, cable systems, satellite providers, syndication, and national networks reaching television households in every DMA.
Data.
Relying heavily on customized analytical software and equipment to enhance efficiency and reliability.
Adaptability.
Providing technological and advertising solutions through an ever-changing media landscape.